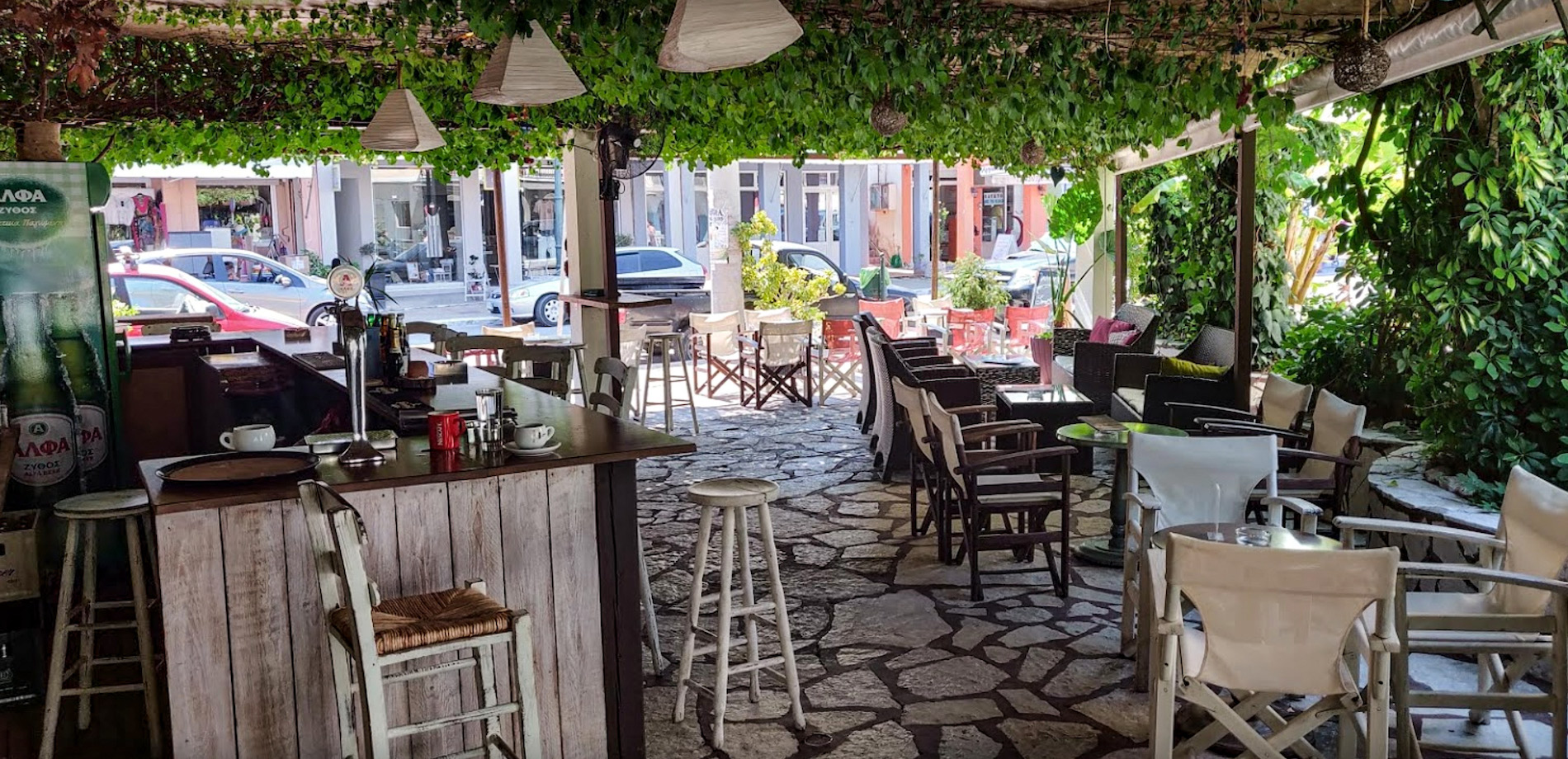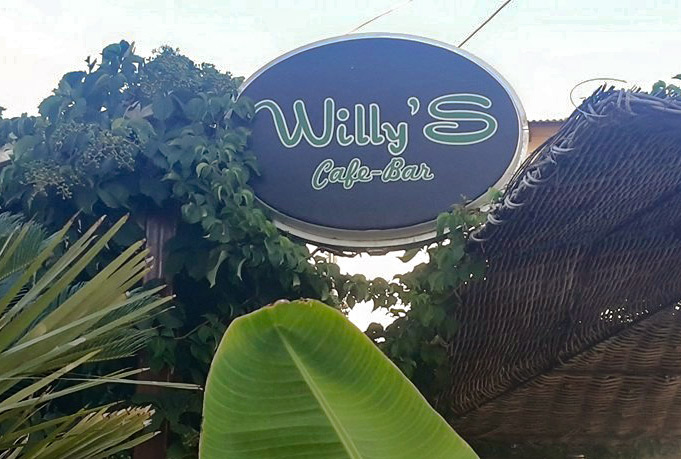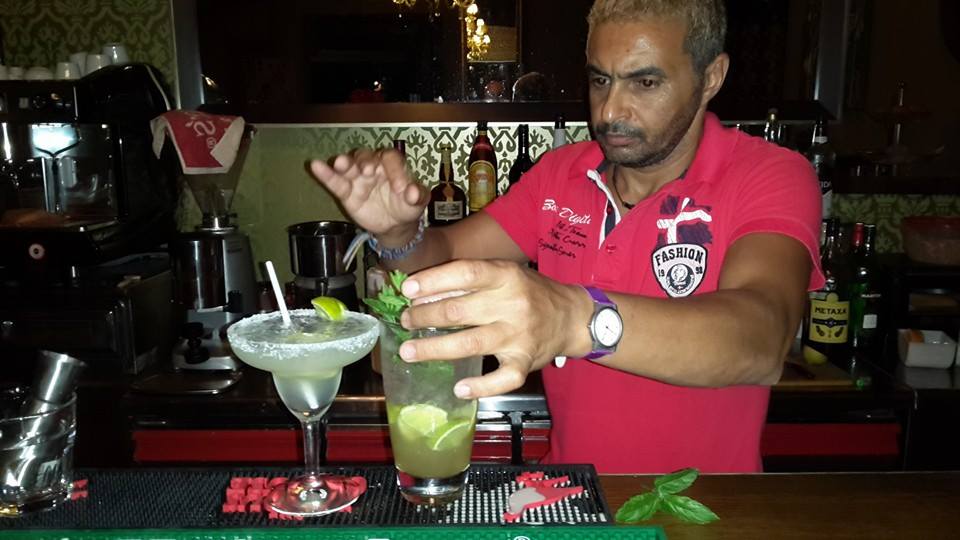 Willy's Café – Bar has been located in Sami Kefalonia since 1992 and is loved by the local people as well as the tourist who visit the island
Our motto was and is, the top choice of products combined into a timeless and classic hangout on the island.
At Willy's Café – Bar you can enjoy cool and refreshing cocktails near the waterfront with a view of luxury yachts and beautiful sunsets or have a cup of fresh coffee in our garden bar.
Willy's Café _ Bar organizes parties in which some of the islands resident DJs play intimate sets with their sounds swarming the lounge garden in a summer bliss.
The Garden
There is a nice covered outdoor patio with a full bar and seating area faces on to the main road. The atmosphere is laid back and the style is an eclectic mix of stone mosaics, dark wood and floral decoration. Willy's garden is set up to be enjoyed by everyone and the warm and friendly atmosphere emphasizes this. You can sit outside and watch passersby while sipping your cocktail, or take a seat at the bar and enjoy.
The Indoor Bar
Willy's Cafe - Bar interior space is consisting of an indoor bar and a lounge area with modern sofas and easy chairs with colorful pillows . Green and brown patterns decorate the walls giving a warm and playful atmosphere. From the other hand the glass partition and the mirrors on the walls giving the place a very open feel. The interior space is certainly an elegant and stylish place to enjoy your drink and dance till the early hours.
Facilities
Willy's Cafe - Bar is fully equipped for you to enjoy free WiFi on your visit. Catch up on emails, or surf the web while you relax with a light snack and a delicious coffee.
Willy's Cafe - Bar is a great place for chilly winter evenings. It is also on this list due to the radiating warmth from their big fireplace. Leave your table behind and just pull up your chair around the fireplace! Cozy on up next to it with friends or a loved one, drinking your favorite drink or a cup of hot chocolate!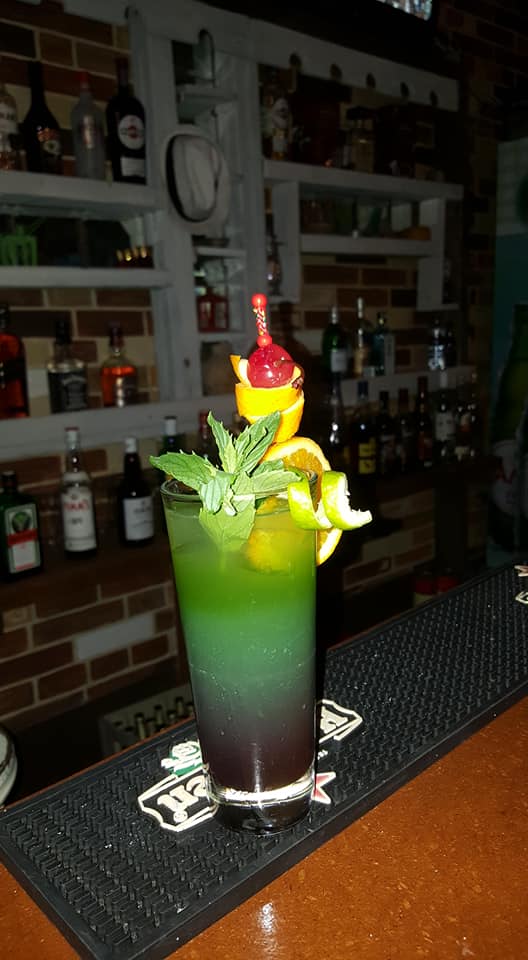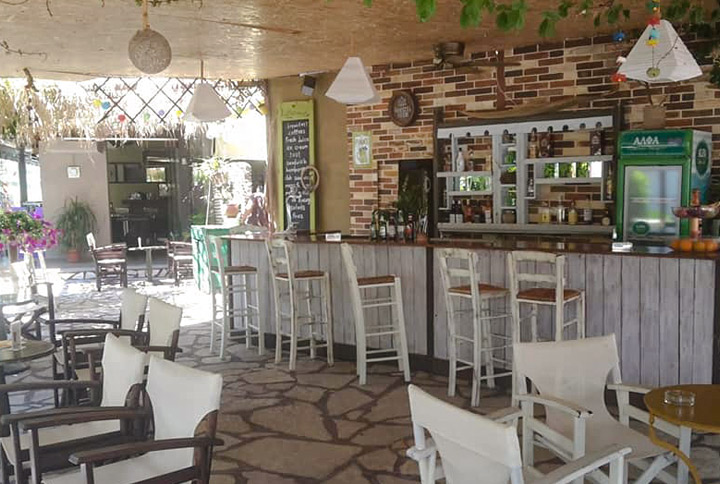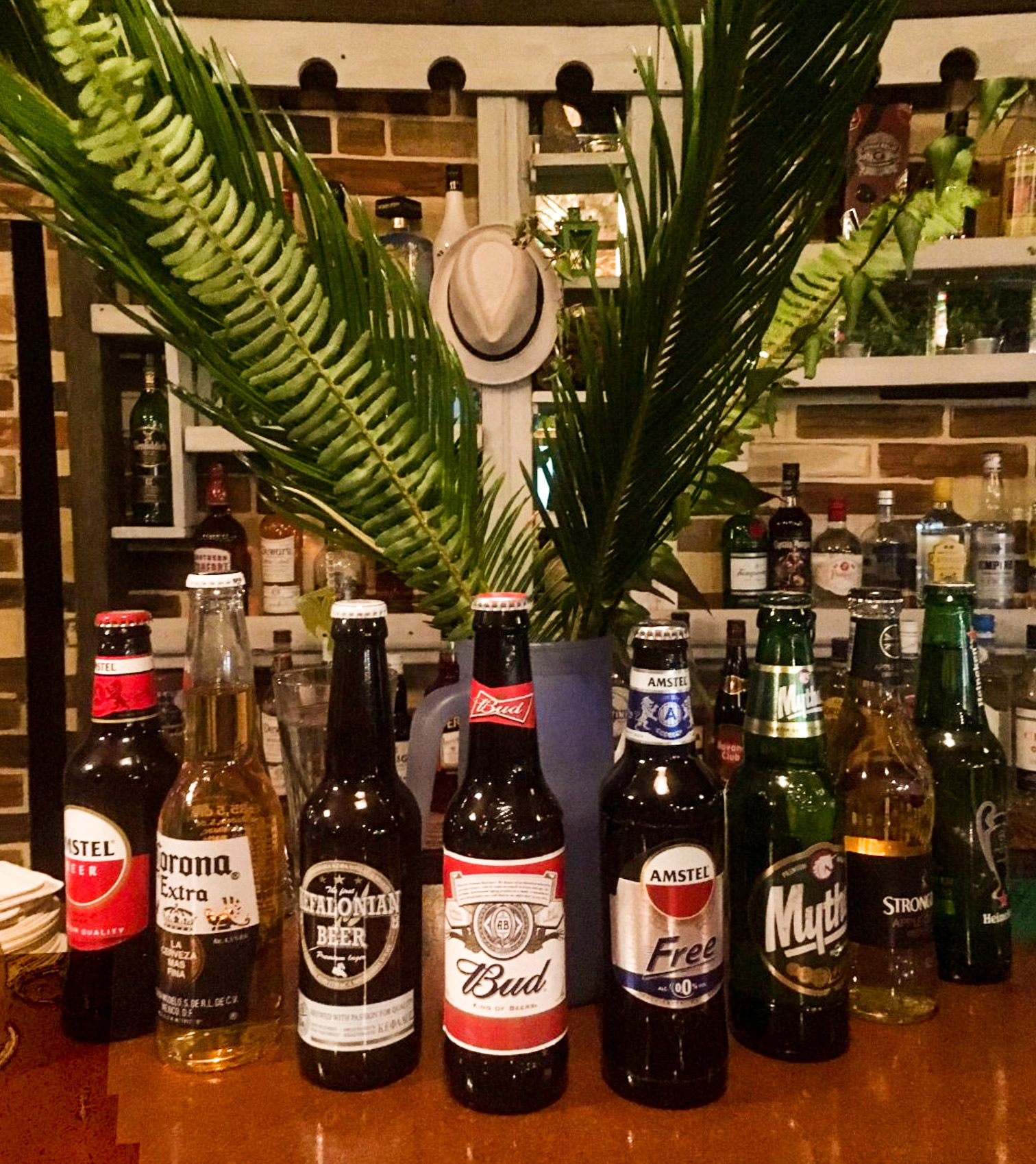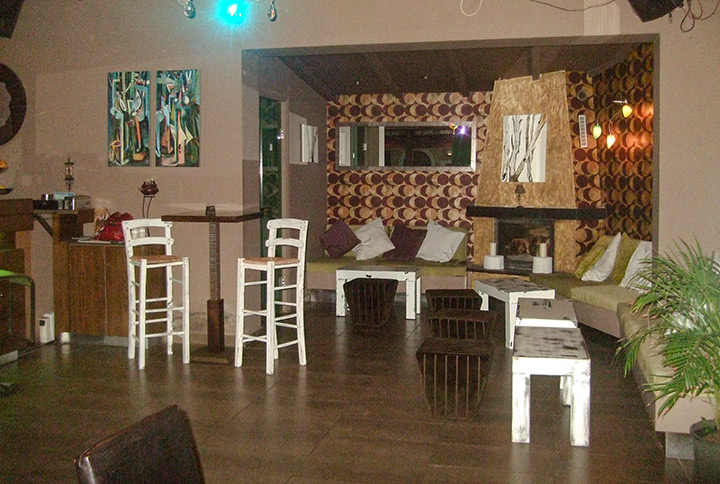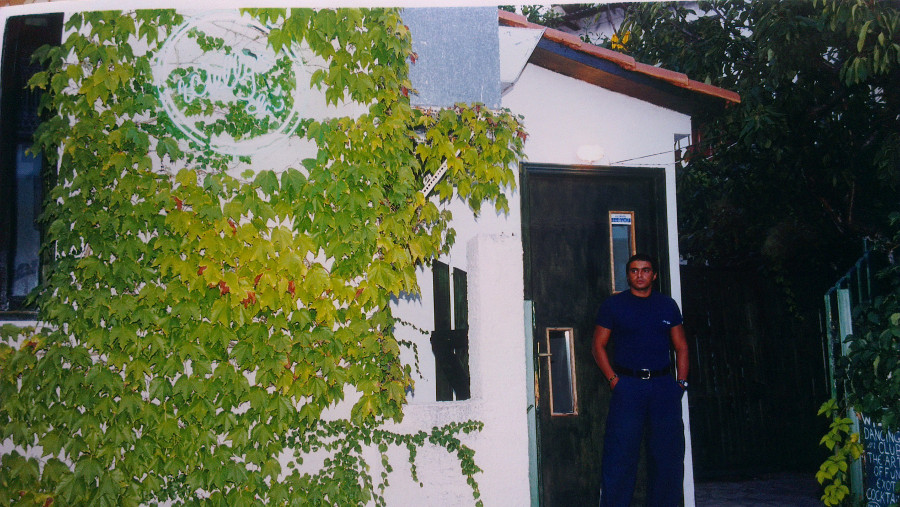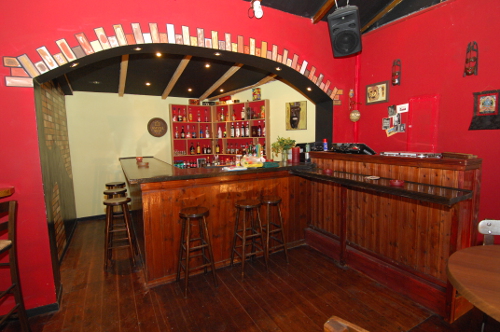 On the 19th of June 2013, Willys Cafe celebrated it's 20th year of operation, and is proudly considered the oldest cocktail bar in Sami.
All these years the willys cafe contributed greatly to the field of entertainment and amusement in the region of Sami, and was among the first small cafe bars in Kefalonia that was running also as a night club.That's the reason our first name was willys Club, after all!
Over the years the willys club presented several innovations and changes as well, (always going along with the trends of each season). It was the first cafe bar in the field, that made ??use of a dj console, a garden bar, live music nights, parties, and many other events. Eventually we were established as a place to be, a place for all kinds of tastes..
On 2007 Willys Club was completely renewed in a contemporary cocktail cafe bar,without adversely affect it's former glory and charm..